Omaha North High School

ANNOUNCEMENTS
With a heavy ❤️ heart, I want to let everyone know, that Tom Estes passed away last night after an extended illness. Services are pending and I will post the information as soon as I get the information.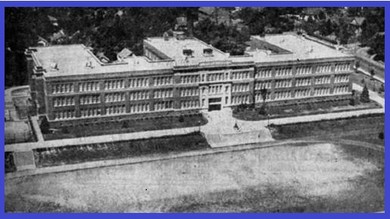 NHS '65
55th
Reunion Celebration!!!
MARK YOUR CALENDARS FOR--
Fall of 2020
the clock is ticking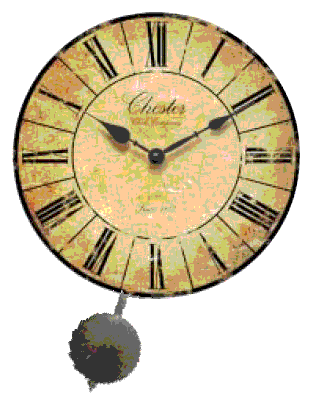 We will be counting down...will you?
If you haven't registered here, please do so now!