Omaha North High School

ANNOUNCEMENTS
It is with great sadness to share the passing of classmate Ronn Greek. The Omaha North Class of 1965 is sending prayers to Ronn's family as they prepare the journey forward.
Here is the latest information that is available. Visitation for Ronn will be Thursday, June 20th, 5-7 pm. Funeral services will be Friday, June 21st at 1 pm. Internment will be at Forest Lawn Cemetery. Roeder Mortuary and Chapel, 108th and Maple in Omaha handling arrangements.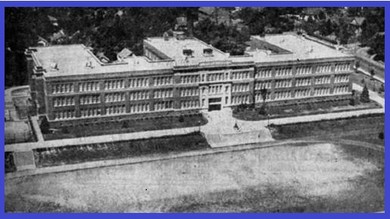 NHS '65
55th
Reunion Celebration!!!
MARK YOUR CALENDARS FOR--
Fall of 2020
the clock is ticking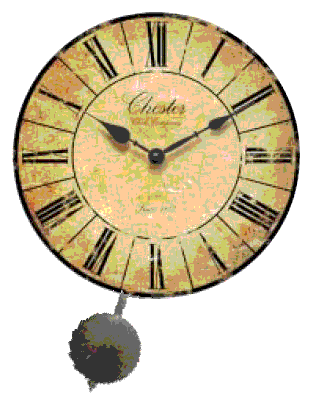 We will be counting down...will you?
If you haven't registered here, please do so now!