Omaha North High School

Hello Vikings!
The 55th (+1) Reunion has been rescheduled!!!
As there still remains too many 'unknowns' concerning COVID-19 plus given our age group and other variables, the 55th NHS '65 Reunion was postponed. Please check back often for further updates.
Most of all…BE SAFE!!!
ADDITIONAL NOTE: Since most of us are under shelter-in-place orders and perhaps looking for something to do, why not check your personal information on the class website! Take a moment to verfy your profile, make corrections and/or additions please. Also check the Directory to see if your contact information is correct. The Directory is updated manually and…well I'm old and a few things I miss! Also, even check the missing classmates - maybe someone will know someone!!! We thank you!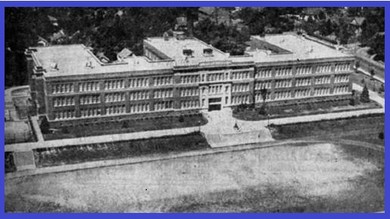 NHS '65
55th + 1
Reunion Celebration!!!
MARK YOUR CALENDARS FOR-
August 27-28, 2021!
the clock is ticking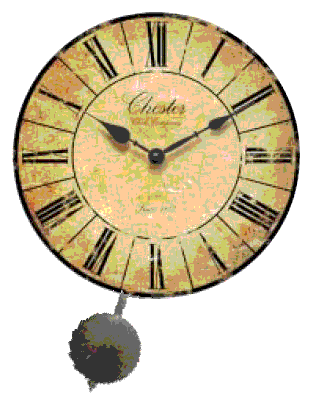 We will be counting down...will you?
If you haven't joined the
NHS Class of '65 website,
please do so now!