Omaha North High School

ANNOUNCEMENTS
I have been friends with Iris Stewart (Meier) and haven't talked to her for about 6 months, cause I have been pretty sick. I have tried to call her and it says the number has been shut off. I was wondering if anyone on here may have talked to her or knows where she is now. I've tried her son and haven't heard back from him but just wondered if anyone had any information about her. I would appreciate any info. Thank you very much!!
Connie Druskis (Michalek).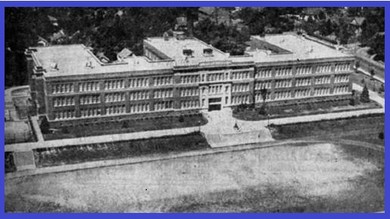 NHS '65
55th
Reunion Celebration!!!
MARK YOUR CALENDARS FOR--
August 28th-29th
2020
the clock is ticking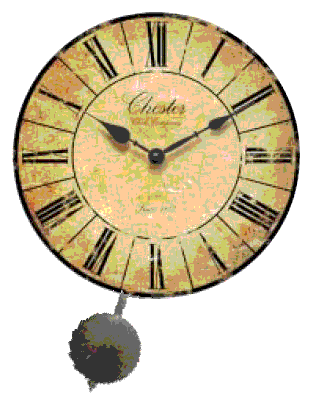 We will be counting down...will you?
If you haven't joined the
NHS Class of '65 website,
please do so now!